Parish Events
So many great events in our parish! Come one, come all. And, if you would like to get more involved, make sure to check out the
Groups
page. There is more info about each group and ministry. As always, you can contact the
Parish Office
anytime.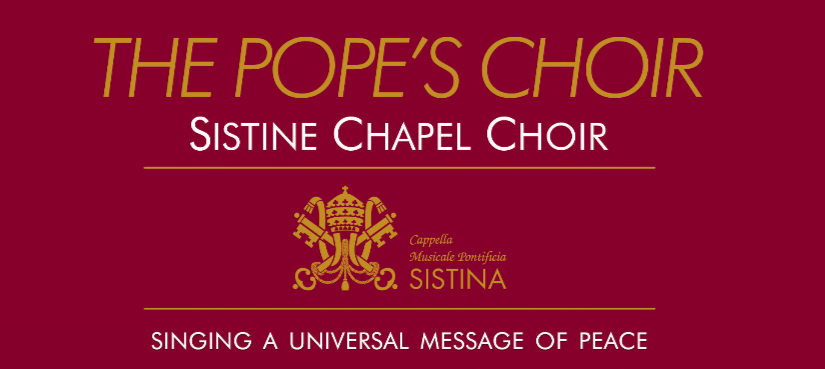 The Papal Choir First-Ever U.S. National Tour Including OLMC Morning Choir Saturday July 21, 2018
Serving as the Pope's personal choir, the 1500-year old Sistine Chapel Choir is the oldest and most respected active choir in the world today. Through its performance of sacred music, the Choir communicates a message of peace and closeness among all people. 
The Sistine Chapel Choir from St. Peter's Basilica in Rome, Italy will perform during their much-anticipated U.S. National Tour at Arie Crown Theater on Saturday, July 21, 2018, marking the choir's first-ever performance in Chicago. During each stop of the tour one local choir is invited to partner open the performance. In a tremendous honor, our own Choir of Our Lady of Mount Carmel (Morning Choir) has been that choir selected to open the Chicago concert with a special performance! Tickets are available at SistineChapelChoirTour.com or ticketmaster.com. To see more information, simply download the flyer. And please, share the news!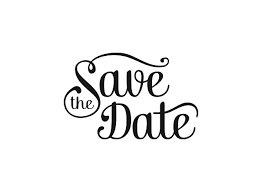 Fall Fest 2018 Coming September 22nd
Planning is already underway! For those of you who joined us last year, you know what a great time we had. For those of you that didn't, we promise it will be just as great. Details will follow but keep you calendar clear. This is the only fundraising event we do for the parish, so it's important. Want to help out? Contact the OLMC Communio Committee.

End of Life Issues with Darren Henson, Ph.D. System Vice President, Mission and Discernment at Presence Health May 29, 2018 at 3:30pm in Eden Chapel
Darren Henson is a healthcare leader with specialties in Bioethics, Clinical Ethics, Organizational Discernment & Ethics, Mission Integration, Values-based Decision making, Adult Learning, and Community Visioning.  He earned his Ph.D. in Healthcare Ethics from Marquette University in 2014.
Darren Henson will assist OLMC Parishioners in a rich dialogue to address the critical issues that face each of us, regardless of age, at the end of life.
Please come and enter into the dialogue.
An Evening with a Psychiatrist June 4th at St. Benedict's Parish from 6:30pm to 8pm
The meeting will take place at Beaven Hall, St. Benedict's Parish, 2215 W. Irving Park, Chicago. Dr. Fabian Carbonell, D, Chairman of the Department of Psychiatry, St. Joseph's Hospital, will talk about mental illnesses, treatments, and the role of the Faith Community.  For more information, contact Deacon Tom Lambert. All are welcome for this informative meeting. .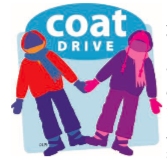 Parish Winter Coat Drive
As we hopefully approach the end of cooler weather, it's a good time to remind all that we are collecting coats for our annual coat drive for distribution in October. If you can donate, please drop off coats at any weekend Mass or at the Parish Ministry Center (708 W Belmont), during the week. Want to find out more? Contact the
Parish Office
.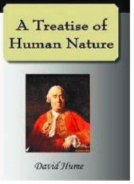 Great Books Discussion June 4
Join our Great Books discussion on personal identity from Hume's Treatise of Human Nature. We will meet Monday June 4th from 6pm to 8pm in the Parish Ministry Center, 708 W. Belmont Ave. Questions? Contact our moderator, Malachy Walsh.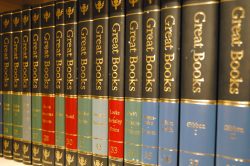 Book of the Month Club May 20 at 1pm in the Parish Ministry Center
The discussion will be around Amor Towles' A Gentleman in Moscow. This charming novel tells the story of Count Alexander Rostov, recipient of the Order of St. Andrew and many other awards. For more information, contact the
Parish Office
.