Upcoming Events
Want to get involved? See the Groups page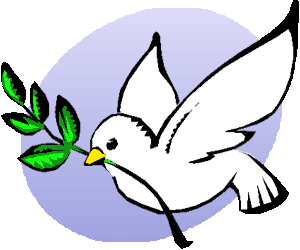 Stand Against Violence Nov 15th
Join us for a free event. Learn to respond and stand against violence. Co-hosted by Phil Andrew, Director of Violence Prevention for the Archdiocese of Chicago and Father Dave Kelly. Fr. Kelly works with Chicago's Precious Blood Ministry of Reconciliation to organize peace circles between the perpetrators and victims in Back of the Yards. Any questions, contact the Parish Office.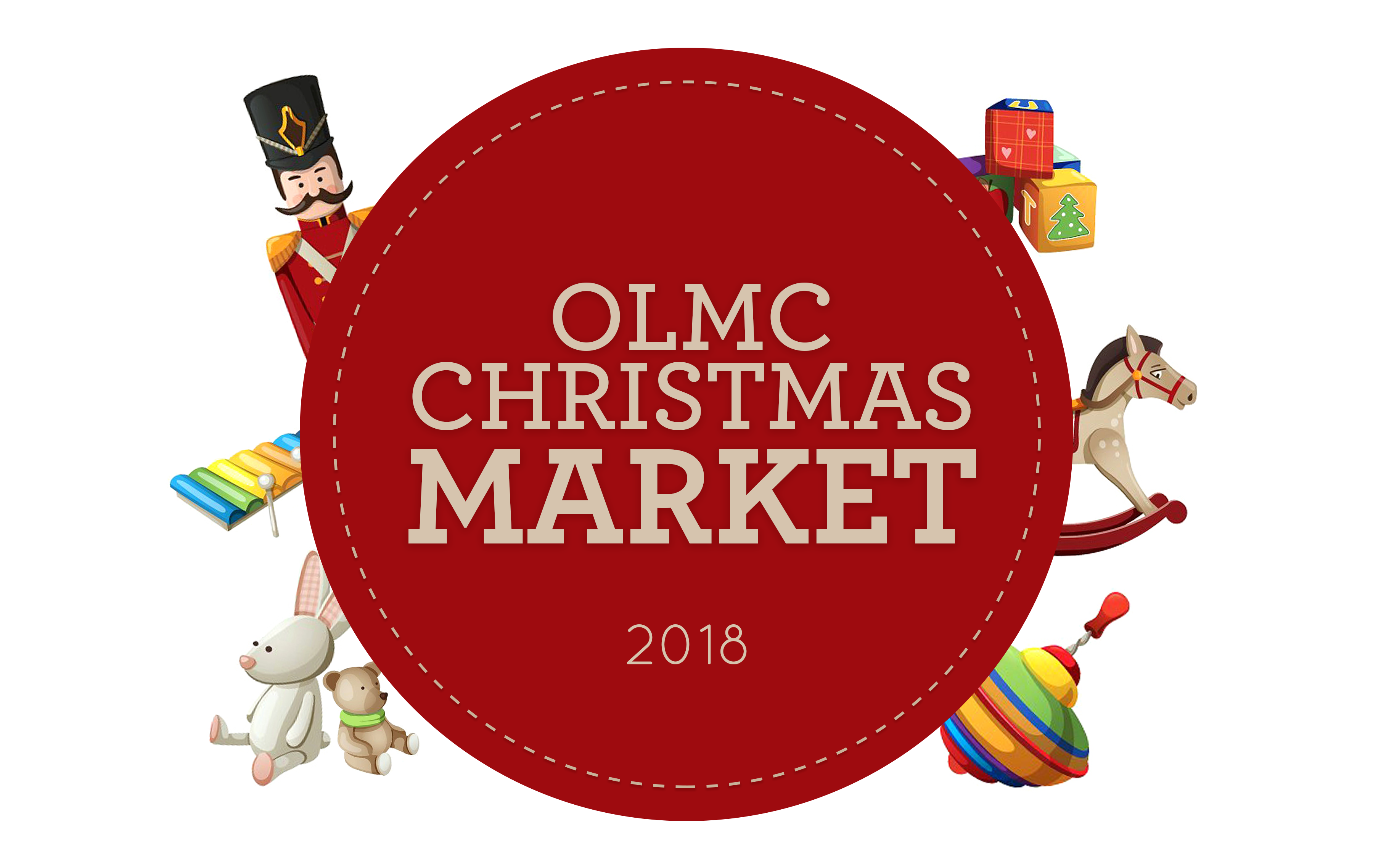 Christmas Market December 16th
The 2nd Annual OLMC Christmas Market in Casey Hall will be on Sunday, December 16. This year's gift 
market will
 feature artwork, crafts, home and baked goods, clothing, and much more — just in time for holiday gift giving! Doors will open promptly at 9am and will close around 2pm.
Coffee & donuts will be provided. The market is open to all, so bring friends!
VENDORS: If you are interested in selling your wares, please fill out this google form as soon as possible. 
bit.ly/MarketVendor2018
Regular Mass Schedule
doors open one-half hour before services
Weekday Eucharist
Monday – Friday
7:00am

8:15am

Saturday
8:15am
weekday masses are celebrated in Eden Chapel located on the west side of the church building
Weekend Eucharist
Saturday
4:30pm
Sunday
8:00am

9:30am

11:00am

4:30pm

Archdiocesan Gay and Lesbian Outreach
Sunday

7:00pm
Sacrament of Penance
Saturday
3:30 – 4:15pm
or appointment by calling (773) 525-0453
New to the Parish or not yet registered?
We invite you to register in the parish by stopping by the Parish Ministry Center (708 W Belmont, building west of the church) during weekday office hours (M-Thur 9am-9pm, Fri 9am-5pm) or visit the Parish Registration page.
Sacrament of Baptism
Baptisms are generally celebrated after the 11am Mass on Sunday. A parent baptism preparation session is required prior to the Baptism and takes place the last Monday of each month. Please call the parish office at (773) 525-0453 to sign up for the preparation.
Sacrament of Matrimony
Please call the parish office at least one year in advance to make arrangements at (773) 525-0453.
Mission Statement
Our Lady of Mount Carmel Parish is a diverse Catholic community of faith in East Lakeview. In union with the local and universal Church, we seek to glorify God by responding to the Gospel and promoting the human person through the celebration of the Eucharist, religious education and formation, and service programs. We care for and empower people to grow as individuals and as a community in the life and love of Jesus Christ.
Pastor Emeritus
Rev. Thomas I. Healy
Resident & Assistant
Rev. Jackson Colon
Deacon
Edmund Gronkiewicz
Organist
Kelly Dobbs-Mickus